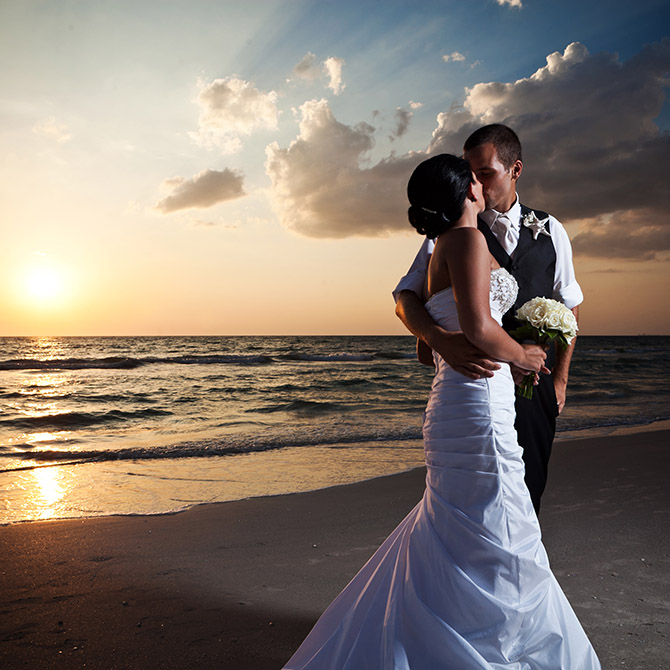 PathosWEDDING with big experience in organizing weddings combined with knowledge, guarantees an unforgettable wedding, a wedding full of .... Passion!!
They can dream it, we can do it ...!
Our highly experienced team, in harmonic cooperation with your hotel / resort and combining the disarming beauty of Greece, can guarantee the most beautiful and perfectly organized wedding ceremony, tailored to the wishes of your client, with high aesthetics, reliability and consistency. We will relieve you of all the time consuming and costly processes and preparations that are necessary to successfully implement such an event. Our job is to make sure that your clients will have the wedding of their dreams. Our dedicated team is always at your disposal and willing to design and propose the ideal package for each customer.
We welcome them together in one of the most romantic destinations in the world... Greece...!
The Destination of Their Dreams...!