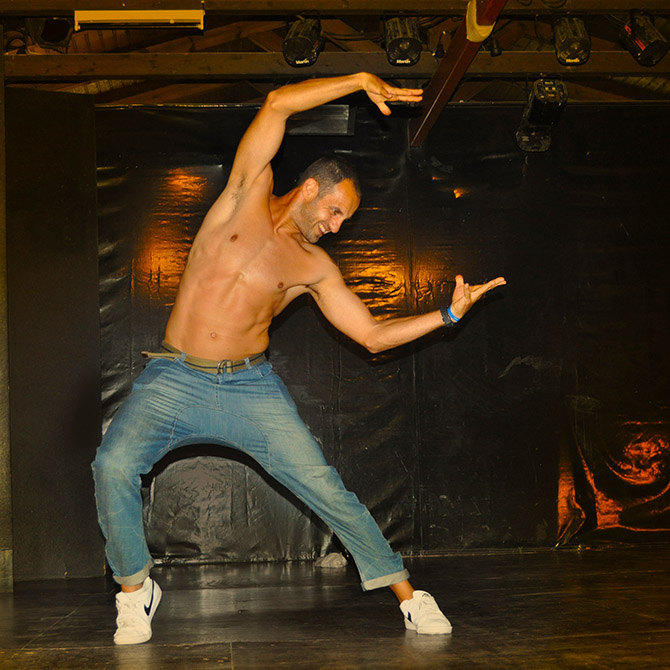 PathosANIMATION, with 20 years of experience in the areas of recreational sports, children's and family entertainment, creates and provides charismatic entertainment teams, offering innovative programs and high-quality services, ensuring the satisfaction of an increasingly demanding visitor.
We specialize in finding, recruiting, selecting and training holiday entertainers (animators) for hotels and holiday resorts in Greece. We provide professional, first class services and offer high quality and experienced entertainment staff. We continuously improve our modern entertainment services through our experience and the exact needs of our partners.
We are ready to work with you in excellent conditions for every moment of the season. We can find you suitable candidates for all positions.
We undertake and provide the following services with the necessary trained staff:
• Animators for the fully entertainment of hotel guests.
• Children's entertainers, teenager animators.
• DJs, dancers, magicians, acrobats.
• Specialized athletic staff for holiday resorts (sports promoters, certified exercise trainers such as aerobics, fitness, yoga, tennis, horseback riding, scuba diving and water sports instructors, etc.)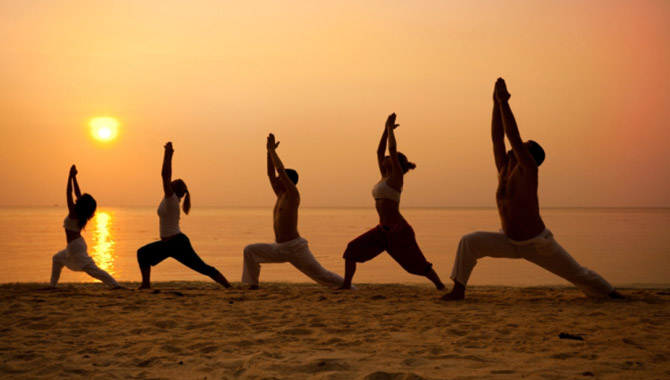 Our Passion, is the catalyst for unforgettable experiences for your visitors!