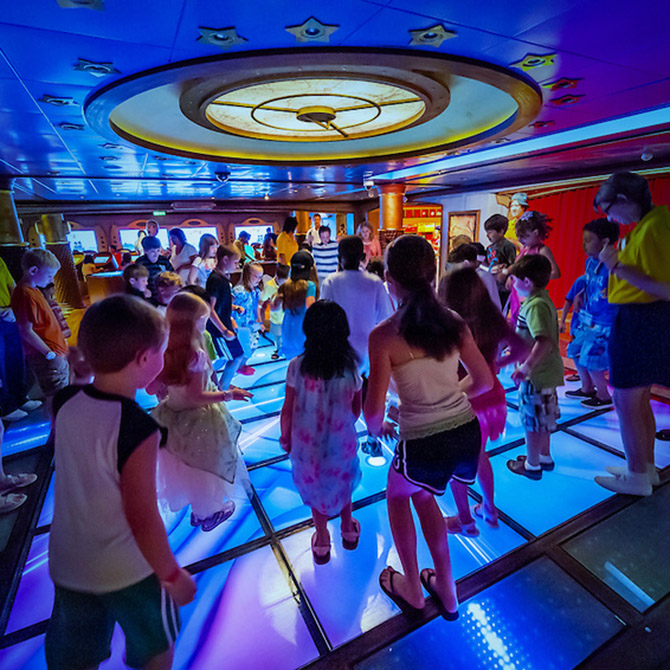 The team of pathosRECREATION with lot of experience and know-how, it creates Leisure Playrooms and Amusement Parks for children & the whole family. In particular, we undertake the implementation, support & operation of:
a. Playrooms & Leisure Games
We undertake the creation, organization and development of stylish spaces suitable for Playrooms & Leisure Games as well as their function, with the most modern games and activities for young and old. For example: Internet Corners, Video Games, Action Games, Board Games, Table Games, Interactive Games, Educational Games, Foot Snooker, Billiards, Air Hockey, Escape Rooms, Mind Trap, etc
For example:
Internet Corners
Video Games
Action Games
Board Games
Table Games
Interactive Games
Educational Games
Foot Snooker
Billiards
Air Hockey
Escape Rooms
Mind Trap κ.α.
b. Entertainment Parks for preschool children aged 3-5 years (Baby Kiddierides et al.)
At Amusement Parks (formed by our company), our little friends will be able to have fun with utmost safety, with state-of-the-art children-only games. Impressive and original games combine entertainment with educational work. There is a wide variety of toys and models to choose the most appropriate, all designed for professional use and have all the necessary certifications provided by European legislation. For example: BabyCars, Walkers, Cranes, Carousel, Kiddierides, Robsteps, etc.
For example:
BabyCars
Walkers
Cranes
Carousel
Kiddierides
Robsteps κ.α.