"Pathos" is a constantly growing and evolving Greek company that aims to provide the best service to its customers, in the field of tourist entertainment and recreation services.
Our External Shows performed by top professional performers with extensive experience in similar Shows, they come with a specific dress code that suits the style of the Show, and are distinguished for their culture, courtesy, ethos and sociability.
They speak several foreign languages ​​fluently and are distinguished for their consistency and professionalism.
Are you looking for new ideas that will surprise pleasantly your customers?
Let the magic of our Shows captivate them!
"Pathos" brings to Greece special Shows! Professional Performers perform unique Shows on stage, which leave no room for something ordinary. Pathos Shows is the most special and impressive of its kind in Greece. Professional artists, dancers, acrobats, magicians, stilt walkers, fire shows, singers, etc., in unique performances, offer your guests an exquisite entertainment experience & promise an unforgettable experience for children and adults.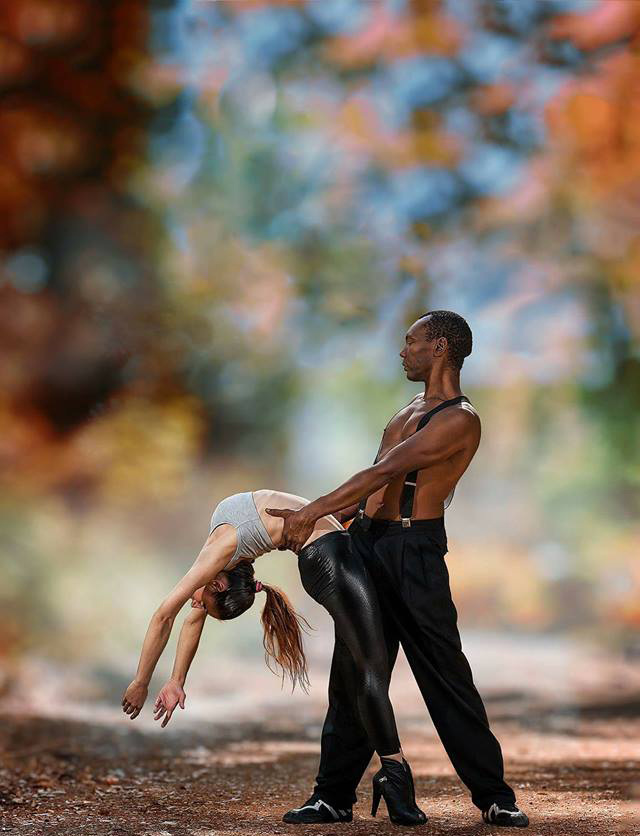 Our Shows
Contact us to send you the complete catalogue of our External Shows we have to offer you and to seek as well as all the individual details of a possible collaboration.
We are at your disposal for any further information - clarification you deem necessary!
To Artists...
"Pathos" with many years in the field of tourist entertainment and always in effort to maintain long-term collaborations, aims at the continuous upgrade of its services. Having been at the forefront of the entertainment industry for a number of years is the main reason for our success. The search for new quality cooperations is a priority for our company.
"Pathos" is looking for musicians and music bands, acrobats, magicians, clowns, dancers, actors and all kinds of professional artists who own one main characteristic: the passion that makes the difference between good and excellent.
Contact us for a possible future cooperation.
See the available jobs:
Items list